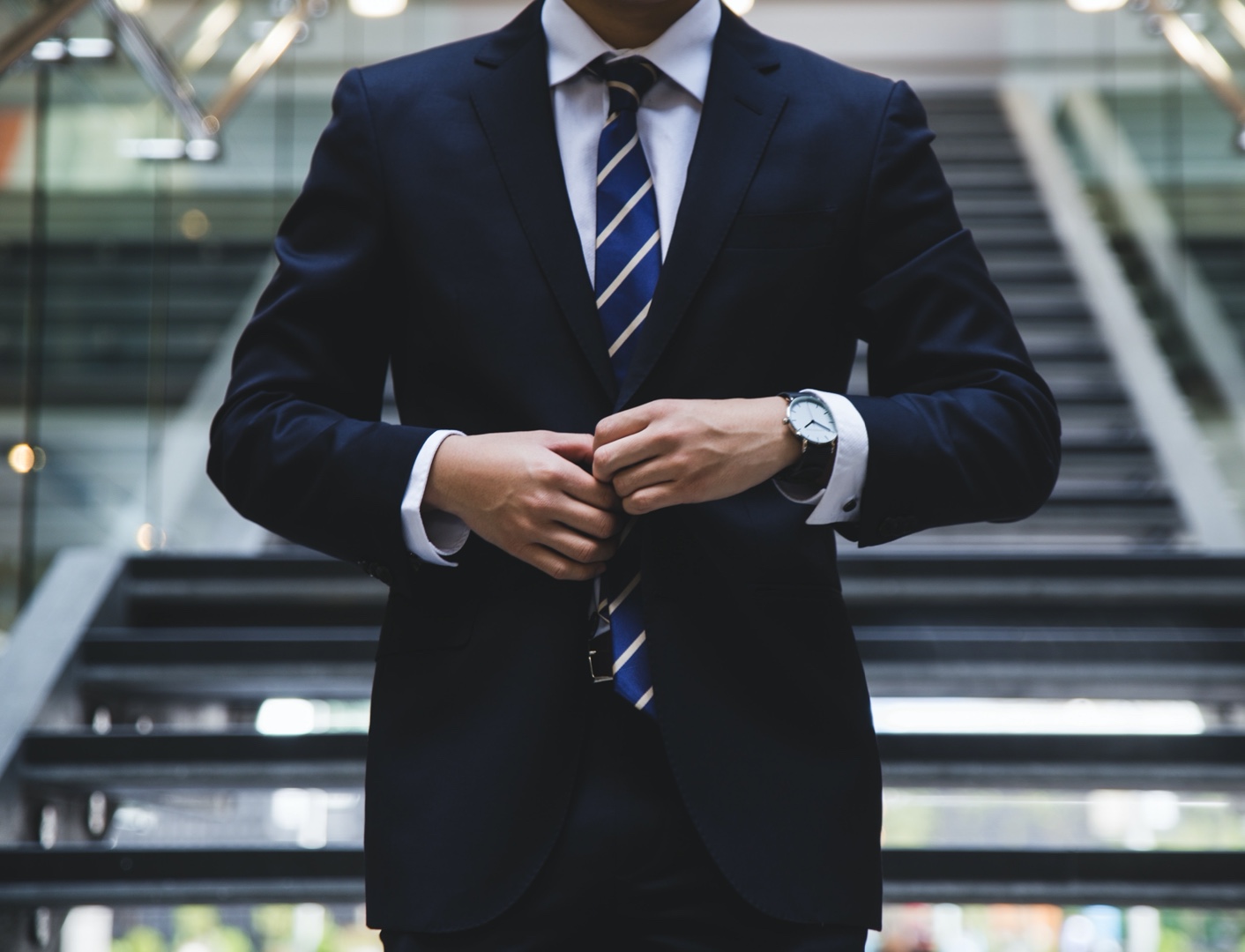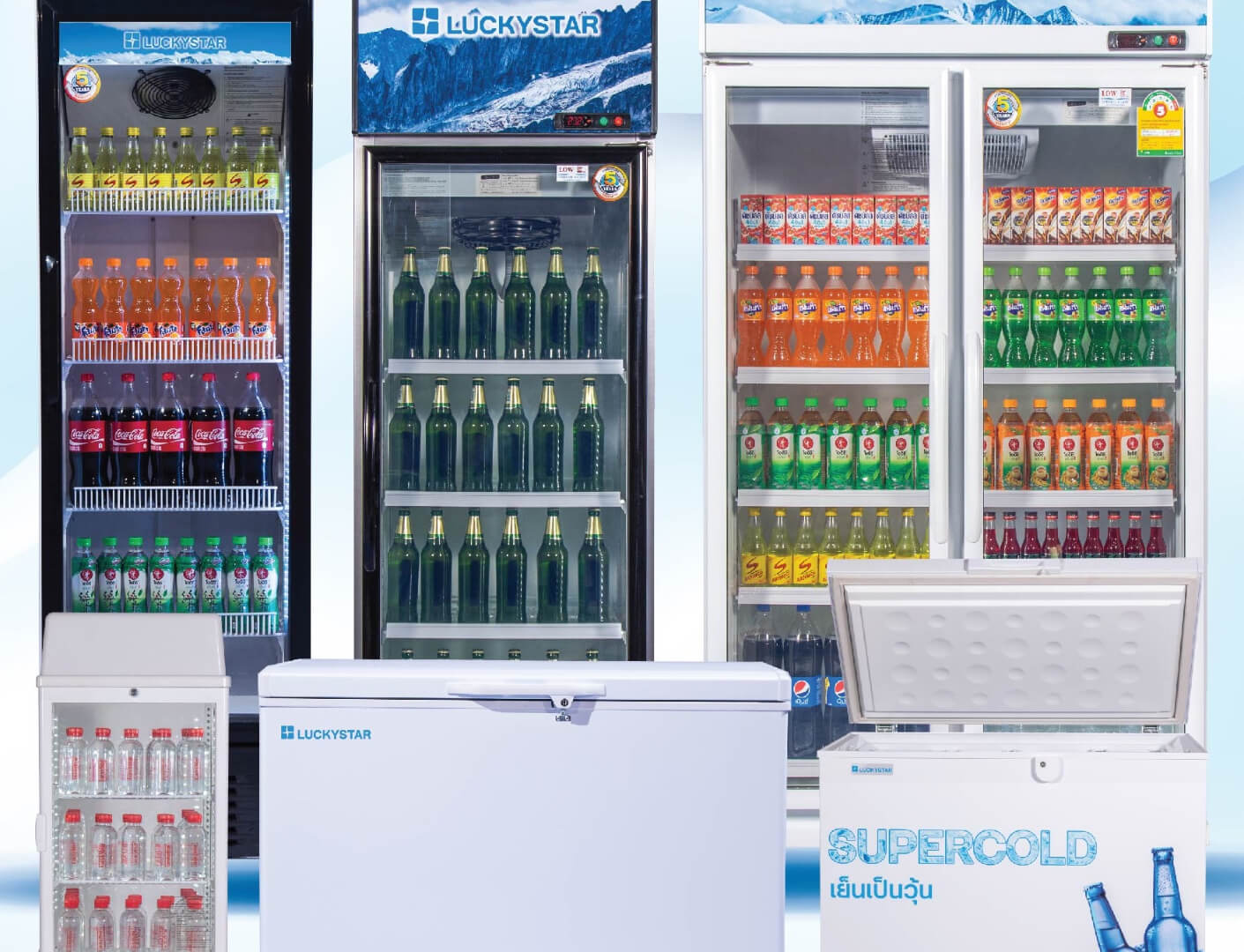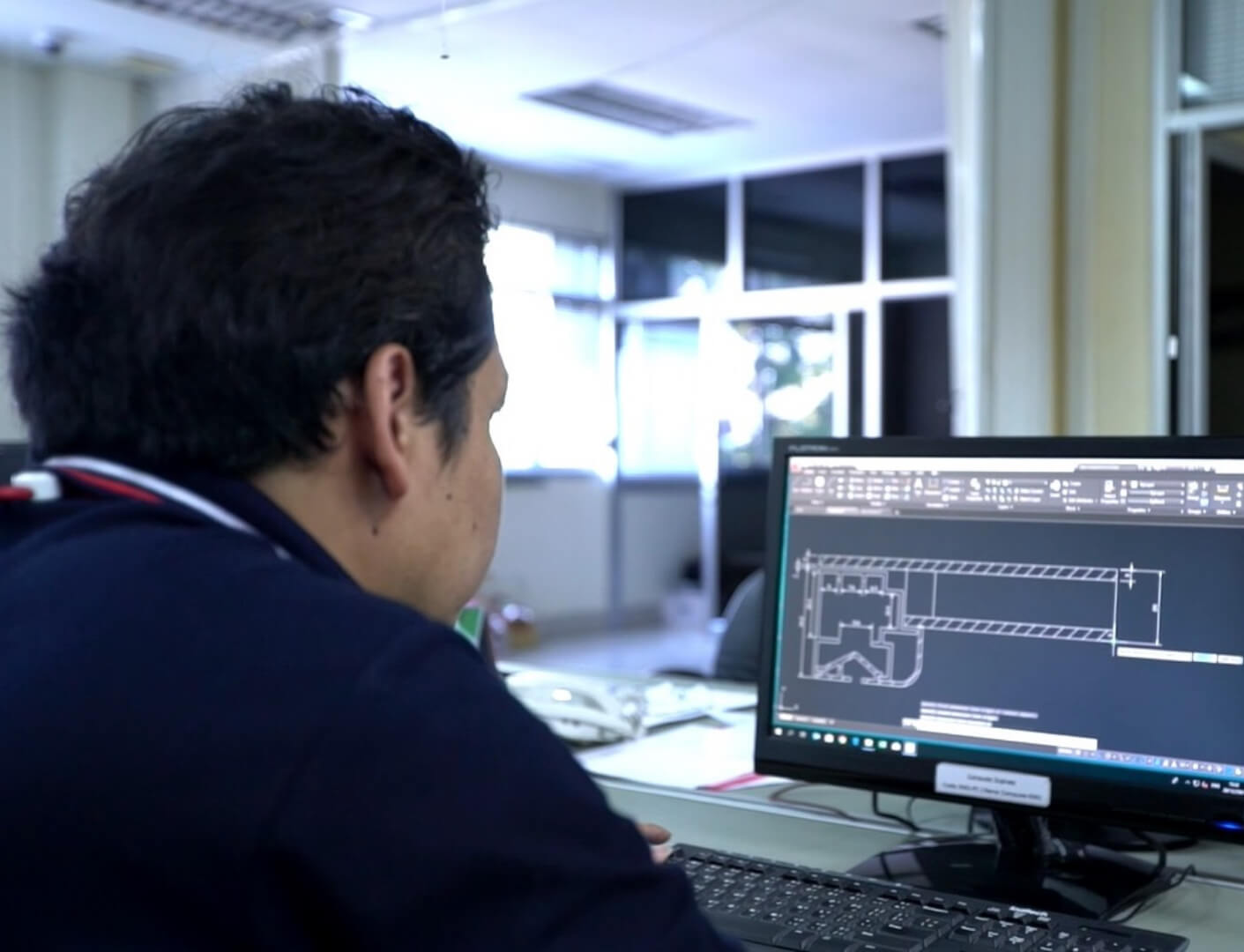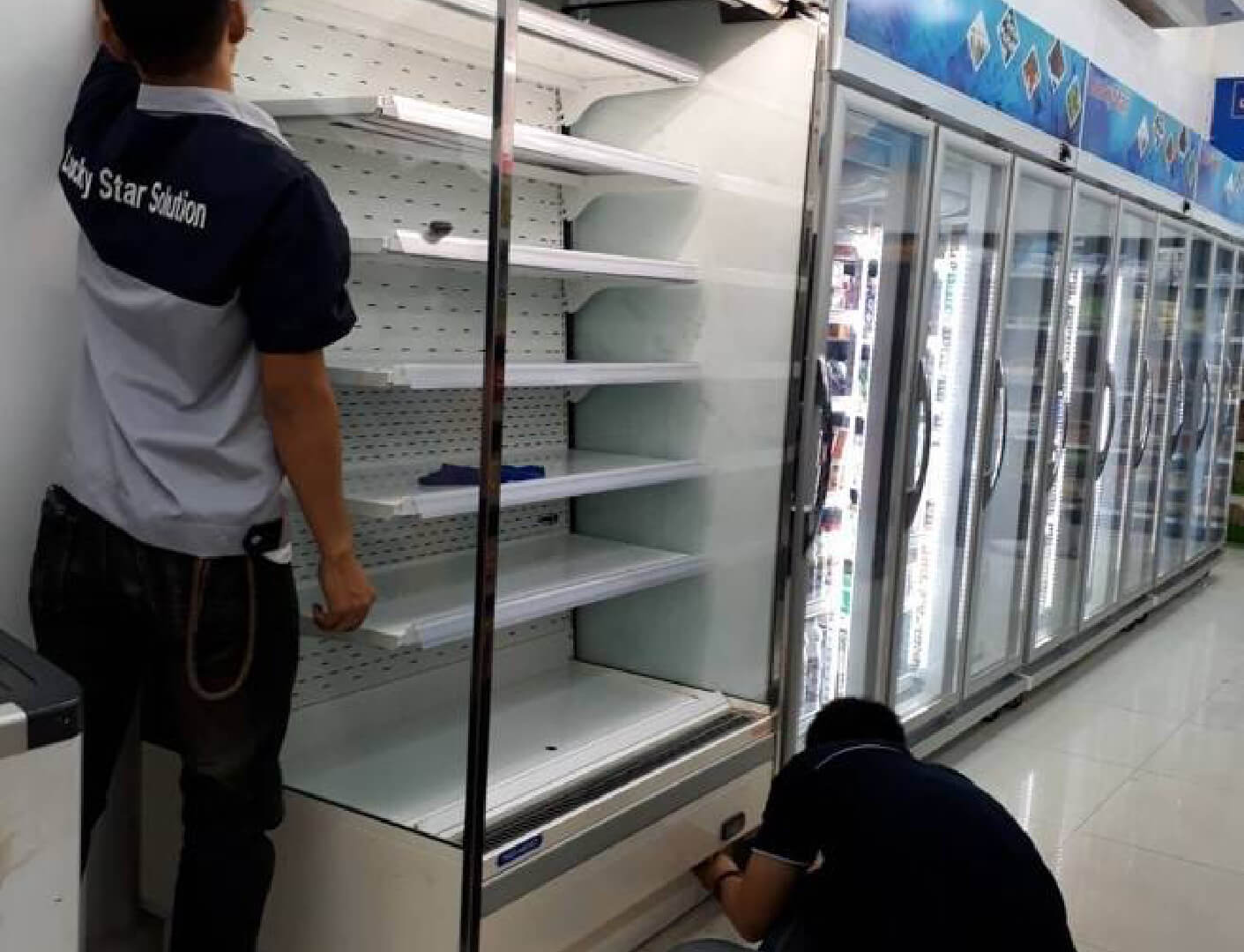 About us
More than decade since 2004, Mr.Lek Na-ngern who was specialist in cooling system of food preservation, he innovated and developed beverage cooler and freezer to be higher standard and more efficiency than usual in the market. In order to generate and increase sales of retailers and freezer specialist shop, the collaboration had taken place with professional engineering, marketing and sales team to establish LUCKY STAR UNIVERSAL CO., LTD; designing, manufacturing and distributing beverage cooler and freezer product under brand "LUCKYSTAR". We have aimed to be a leader of designing and producing cooling machines solution which is energy and environmental conservation to serve the industry and customer satisfaction.
Vision
LUCKY STAR UNIVERSAL CO., LTD is a leader of designing and producing cooling machines business. We highly give priority about process of designing, sourcing, producing, distributing and after sales servicing in order to be one stop service of cooling system solution.
Outstanding Design
Our products are minimalist design, customer oriented and suitable for all types of usage, no matter general or special beverage cooler/freezer. All products are developed under engineering, ergonomic and safety reason in order to serve customers in aspect of quality, efficiency and stylishness. To make product be well accepted by customer for both domestically and internationally.
Advanced Technology
LUCKY STAR UNIVERSAL CO., LTD greatly gives the importance of technology to comply with government policy which is Thailand 4.0. We bring technology to handle both internal organization system and manufacturing process. We apply SAP program which is ERP-Enterprise Resource Planning system to be an important tool to upgrade company's system to a higher standard. It is able to reduce cost and increase productivity.
In addition, in terms of production technology, company has continuously improved and developed machinery and technology in production process. Bring technology to increase efficiency of product usage such as Inverter system that make energy saving according to project "Energy Saving Label No.5". Also, we use innovation of IoT – Internet of Things which is taking advantage of wireless internet to be applied to the product. Allowing consumer to be aware of the product usage situation anywhere, anytime. LUCKY STAR UNIVERSAL CO., LTD has professional engineers who closely keep monitoring and learning product technology in order to give direction of product development and production process. These are able to respond consumer's need and maintain the competitiveness in the market.
Prompt Service
After sales service is another behind the success. We provide authorized service centers and professional after sales service staffs throughout country with quickly and efficiency.